February is the month of love, and we are focusing a lot on Valentine's Day crafts and activities. As well we are enjoying the outdoors whatever the weather and looking forward to the spring with plans in the garden. So if you are looking for some ideas and inspiration for Family Activities to do in February read on!
Personally I love February. Partly because it's my birthday month, but also because as it's such a short month Spring doesn't feel too far away! The weather can be a little unpredictable, but there are plenty of family activities that you can do inside and out.
Pin Family Activities to do in February
Arts and Crafts
Naturally our crafts and indoor activities this month will have a strong bias towards Valentine's Day, but don't forget Chinese New Year also falls in February, and it's the perfect time to introduce this celebration to your children through crafts.
Make Jam Jar Chinese Paper Lanterns
This simple craft is great to do with the kids, and offers an oppourtunity to teach them about festivities celebrated in other cultures. We have created a free template too, so it's a quick super simple craft to enjoy as a family.
Make Pom Pom Valentines Day Love Bugs
Valentine's day needn't be just for us adults. My kids loved doing this with me, and are planning on giving our love bugs to their nearest and dearest. We're a bit obsessed with pom pom making at the moment!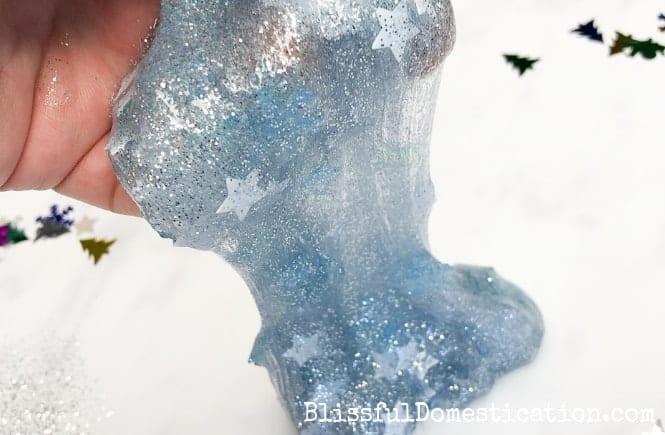 Make Winter Slime
What kid doesn't love slime? And I have to say I quite enjoy making it! This is a great recipe for super stretchy winter slime, a perfect rainy day activity.
Gardening
It's still a bit too cold to plant anything yet outside (although Spring is on it's way!), but there are some great garden related activities you can do with the kids this month.
Making Bird Feeders
It's important to look after our wildlife in the colder months, and Making Fat Balls for birds is a simple, fun activity to do with the kids in the warmth of your kitchen.
Making Cress Egg Heads
Growing Cress heads is a lovely little activity to do with the kids which allows them to develop their fine motor skills and learn and watch how our food grows from seeds. A great introduction to gardening whilst waiting for the warmer weather.
Outdoor Activities
Just because the weather is a bit colder and sometimes wet and windy it doesn't mean you can't get outside and find some fun activities for all the family.
In The Kitchen
With Valentine's Day round the corner, naturally our kitchen creations have had a theme. These sweet treats are great fun to rustle up with the kids and make great edible Valentines gifts too!
Hopefully this has given you some inspiration for family activities to do in February, but if you need some more ideas then check out our Valentines Crafts and Activities board on Pinterest.
Whatever you decide to do, have a great month!
Kerry x